Learn how to better manage your checking account - and how to avoid those unwanted overdraft fees.
Interactive and educational online course in checking account management

Explains critical terms and transaction processes

Understand how overdrafts occur and what protections are available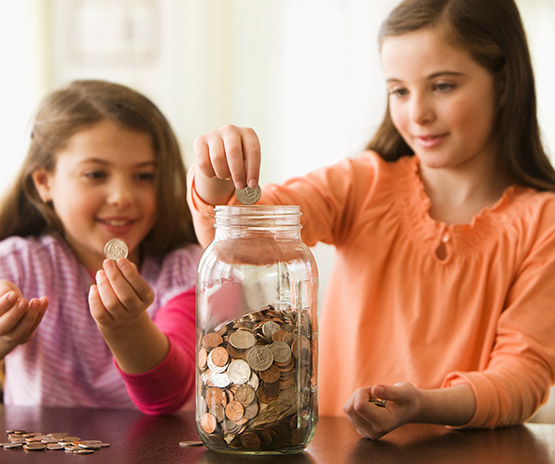 Let's get saving!
The best time to get started with saving is always now! Whether you need personal or business savings, we have a variety of options to help you achieve all of your savings goals.