We'd love to hear from you.
Please reach out using our contact form below, or you can call or visit us.
We ask that you please don't send sensitive information through the contact form, as it's not entirely secure.
Lost or Stolen Card? 
Call one of these numbers for immediate assistance. 
ATM cards and Mastercard® debit cards: (844) 290-8513 (toll free)
Visa® credit cards: 1-800-588-3424
Thank you for your submission!
We will be in touch with you soon.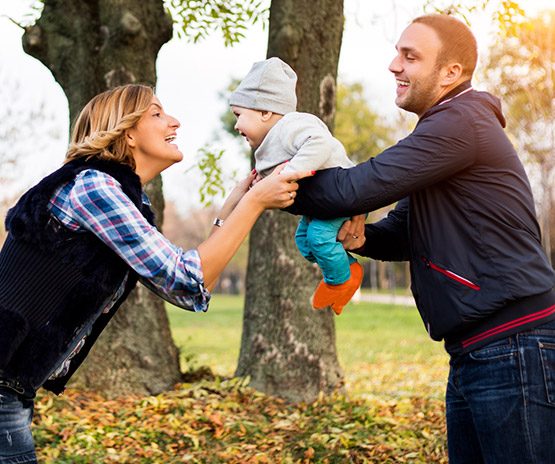 Looking to switch?
We know change is never easy, and switching bank accounts for your business can seem daunting. So we'll try to make it a little easier for you with this checklist! We look forward to working with you!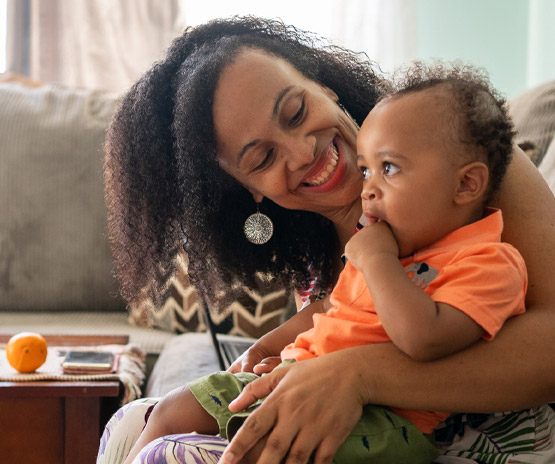 Let's Get Moving
Securing a mortgage is one of the most significant financial decisions you'll make, and it's important to choose the best lender. In this exciting process, you'll soon discover that we're here and ready for you!